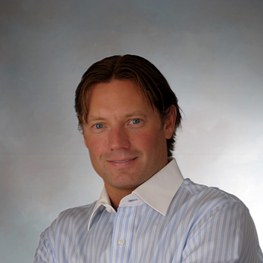 DO YOU SUFFER FROM?
-Headaches/Back Pain
-Neck/Shoulder/Arm Pain
-Carpal Tunnel/Numbness/Tingling in one or both hands
-Leg Pain and Numbness/Sciatica
-Sports Injuries/Disc Injuries
-Stress
There is a drug free Healthcare system that can help.
Maybe you just want to live a healthier Lifestyle.
Call today to learn more about what can be done.
At Whippany Chiropractic Life Center, we practice the philosophy that normal function of your spine and nervous system are vital importance to your health. Chiropractic adjustments are a natural way for your body's innate healing abilities to maximize your health. Please read our page "About Chiropractic Care".We accept most major insurance plans and will work those not covered by insurance to create payment plan that you can afford.

Thank you for your interest in our practice.

Sincerely,
Mark A. Brzozowski, D.C.